Puerto Vallarta Tourism to Attract Visitors from the Web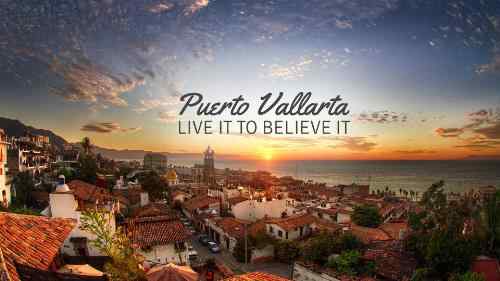 Puerto Vallarta, one of Mexico's leading destinations, has launched its newly renovated Website. The site will provide the visitors with the latest tools to learn about the destination's diverse tourism opportunities and book travel to Puerto Vallarta.
The information and accommodation options, activities and places to visit are organized for each type of trip.
The activities to be carried out are also put into categories, as a destination that offers a bit of everything, optimizing the travel experience as to whether the user is looking for tours or activities related to Entertainment, Food & Drink, Sports, Shopping, or Arts and Culture.
Puerto Vallarta has partnered with Riviera Nayarit, the Mexico Tourism Board and the governments of the states of Jalisco and Nayarit to promote the sister destinations under the slogan Vallarta-Nayarit.