Rajeev Menon: Marriott's Chief Operations Officer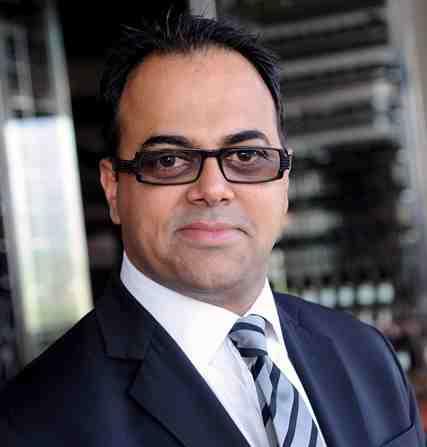 Marriott International announced today that Rajeev Menon, currently VP – South Asia, will take over as the Chief Operations Officer (COO) for Marriott International in South-East Asia & Pacific.
In his new capacity, Menon will be a key member of the continent's senior leadership team and will function as the operational business leader for the region.
He also will help drive key initiatives and ensure implementation of brand discipline programs. Menon will be based in Singapore.
Marriott International, Inc. (NASDAQ: MAR) is a global lodging company based in Bethesda, Maryland, USA, with more than 4,100 properties in 79 countries and territories.