Republicans Launch Fresh Attack on Hillary Clinton Emails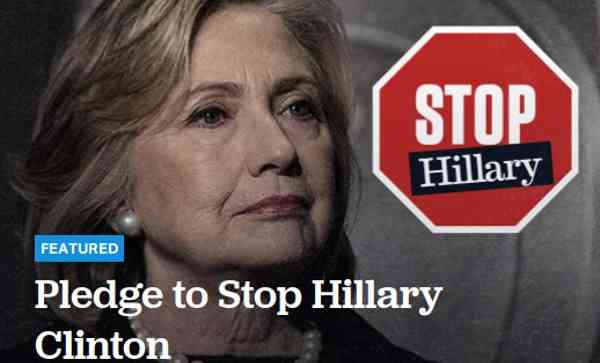 The Republican National Committee (RNC) chairman Reince Priebus issued a statement Thursday on the latest court-ordered release of Hillary Clinton emails, which, according to RNC, brought the total messages containing classified material to more than one thousand.
"With more than 1,250 emails containing classified information now uncovered, Hillary Clinton's decision to put secrecy over national security by exclusively operating off of a secret email server looks even more reckless," Priebus said.
[ Emails Scandal – Is Hillary Clinton Telling the Truth? ]
Questions are being raised about Hillary Clinton's practice of using her own private email address and server instead of using the official email facility during her stint as Secretary of State.
It is alleged that instead of retaining and preserving all her written records, as the Federal Records Act requires, Clinton allowed her political cronies to decide which emails she turned over, before deleting about 30,000 emails.
[ Did Hillary Clinton Mislead the American People? ]
When this scandal first broke, according to RNC, Hillary Clinton assured the American people there was no classified material on her unsecure server, a claim which has since been debunked on a monthly basis with each court-ordered release.
"With an expanded FBI investigation underway and new details emerging about the conflicts of interest her server was designed to conceal, Hillary Clinton has shown she lacks the character and judgement to be president during this critical time for our country," Priebus stated.
Photo courtesy: GOP