Sakshi Tanwar: India Is a Heaven for Tea Lovers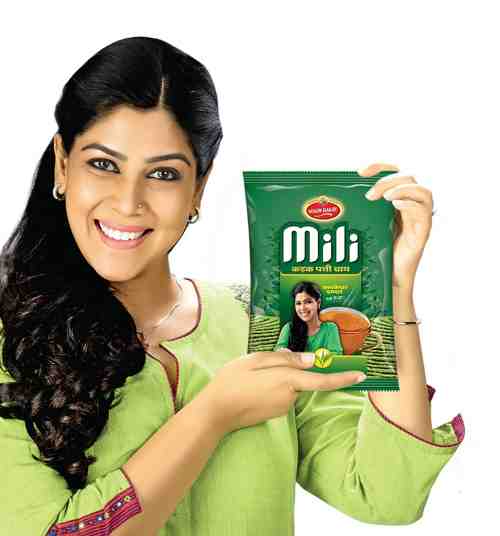 Sakshi Tanwar: India Is a Heaven for Tea Lovers
Although India is a heaven for all types of lovers, Indian film actress Sakshi Tanwar picks only tea lovers for this favour.
Wagh Bakri Tea Group, a packaged tea company in India, has launched Mili Tea with new packs for the tea lovers.
The new brand ambassador of Wagh Bakri – Mili Tea's Sakshi Tanwar says, 'This country is a heaven for tea lovers and I suggest tea lovers to have Mili Tea as it is strong and zaykedar.'
[ Lipton Breaks World Record for Largest Iced Tea ]
Wagh Bakri Tea Group says it has done extensive research and came to a conclusion that the consumers prefers strong taste, appetizing colour and aroma, and Mili Tea promises all of that.
Sakshi Tanwar – an Indian television and film actress – will be seen on Mili Tea's newly launched packs and also in television commercial serving tea to her family.
Photo courtesy: Wagh Bakri Tea Group