Saudi Arabia Put 157 People to Death in 2015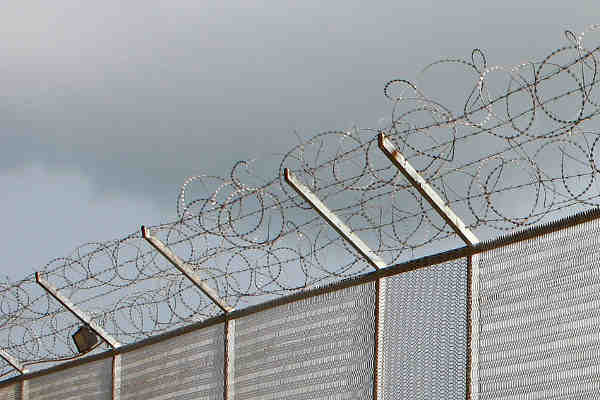 Top United Nations (UN) officials have expressed dismay over Saturday's executions by Saudi Arabia of 47 people, including the cleric Sheikh Nimr Baqir al-Nimr, and called on the country's authorities to commute all death sentences.
"Sheik al-Nimr and a number of the other prisoners executed had been convicted following trials that raised serious concerns over the nature of the charges and the fairness of the process," Secretary-General Ban Ki-moon's spokesperson said in a statement, also deploring violence by demonstrators against the Saudi embassy in Tehran.
"The Secretary-General reiterates his strong stance against the death penalty," it added, noting that Mr. Ban had raised the case of Sheikh al-Nimr with Saudi leaders on a number of occasions.
[ Is Islam the Common Enemy of All Religions? ]
"He points to the growing movement in the international community for the abolition of capital punishment and urges Saudi Arabia to commute all death sentences imposed in the Kingdom," the statement noted.
Mr. Ban called for calm and restraint in reaction to the execution of Sheikh Nimr and urged all regional leaders to work to avoid exacerbating sectarian tensions.
UN High Commissioner for Human Rights Zeid Ra'ad Al Hussein stressed the strict requirements for carrying out the death sentence in those countries that still permitted it, including only for the most serious crimes, with a fair trial, full transparency, and the exclusion of confessions obtained under torture, when application of the death penalty is "unconscionable."
He said he was extremely concerned about the recent sharp increase in executions in Saudi Arabia, with at least 157 people put to death in 2015, compared to 90 executed in 2014, and lower numbers in previous years.