Starbucks to Double Store Count to 6,000 in 230 Cities of China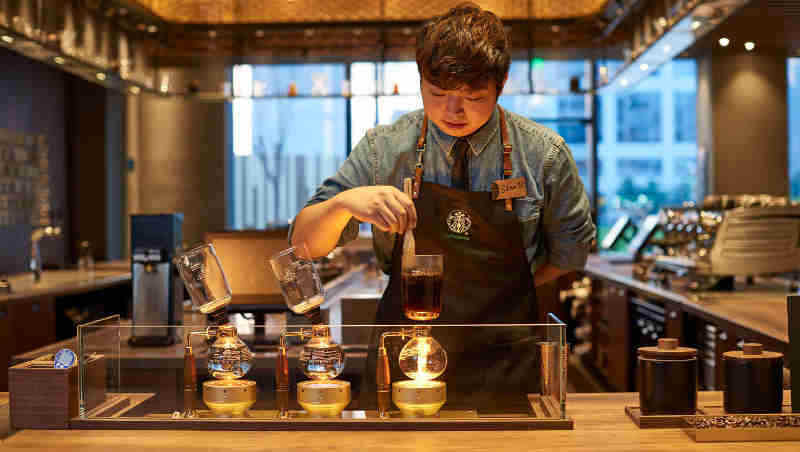 Starbucks Corporation (NASDAQ: SBUX) presented Tuesday the company's key drivers that will fuel China's market growth over the next five years at its first-ever China Investor Conference.
Through the company's purpose-driven growth agenda in China, Starbucks is focused on enhancing its immersive, coffee-forward approach to elevating the third place, building deeper customer relationships in digital and extending the Starbucks Experience to the on-the-go and at-home consumers.
Supported by these initiatives, the company announced plans to build 600 net new stores annually over the next five years in Mainland China – a goal that will double the market's store count from the end of FY2017 to 6,000 across 230 cities.
[ Amitabh Bachchan Starrer Thugs of Hindostan May Target China ]
The company also announced plans to more than triple revenue and more than double operating income in China by the end of FY2022, relative to FY2017 levels.
Today, Starbucks operates approximately 3,300 stores in 141 cities in China and employs 45,000 partners (employees).
With a new store opening every 15 hours, Starbucks China's commitment to disciplined growth, from real estate selection to partner training and operational excellence, has resulted in a store portfolio that has some of the company's most innovative, efficient and profitable stores.