Subaru Announces Pricing on 2015 Outback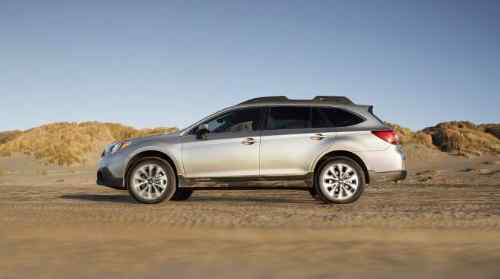 Subaru of America, Inc. has announced pricing on the all-new 2015 Subaru Outback models.
The 175-horsepower 4-cylinder Outback 2.5i model is available in Standard, Premium and Limited trim lines beginning at $24,895.
According to the company, all trim lines add more standard amenities, conveniences and new infotainment systems for 2015.
And 2015 Outback models will arrive into dealerships this Summer.