Supermodel Chrissy Teigen: This Is UGG.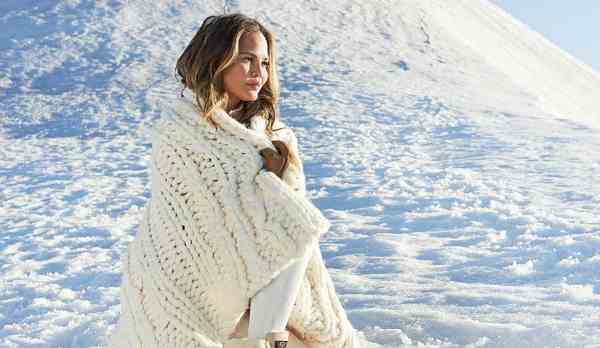 The UGG brand (UGG), a division of Deckers Brands (NYSE: DECK), announced Friday the debut of its Winter 2015 "This Is UGG." brand marketing campaign starring supermodel Chrissy Teigen and DJ Jack Guinness.
For the latest iteration of "This Is UGG." – a campaign designed to develop an emotional connection with consumers that transcends any specific product – UGG took to the pristine snowcapped mountain peaks of Iceland for a breathtaking experiential journey for its winter products – a fashionable line using waterproof and water-resistant technologies.
The multi-media, cross-channel campaign, which will run through February 1, 2015, will leverage this storytelling platform to illustrate how UGG products "Feels Like Nothing Else".
Deckers Brands is a global company for designing, marketing and distributing footwear, apparel and accessories developed for both everyday casual lifestyle use and high performance activities.