Survey Finds Nearly 1/3 of Adults Admit to Cheating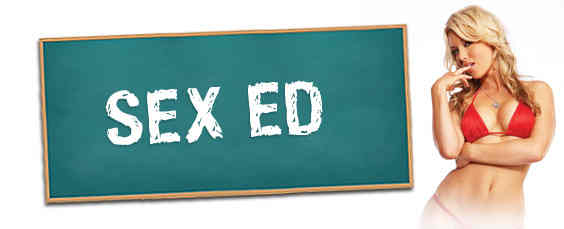 Adult products company Adamandeve.com asked over 1,000 adults if they had ever cheated on a spouse or significant other, and their answers may surprise you.
While nearly 33% of those polled (32.47%) admitted they had cheated on their partner, slightly fewer men (30%) than women (34%) said they had cheated.
"These results are somewhat shocking, because we typically hear about high-profile men cheating in the news," says Dr. Kat Van Kirk, resident sexpert for adamandeve.com. "But with more women in the workplace, and the ease of online relationship development, the playing field really has been leveled."
[ Also Read: Survey Confirms Mom and Dad Need More Sex Time ]
"Adam & Eve encourages adults to enjoy monogamy without monotony," says AdamAndEve.com director of Marketing Chad Davis. "People cheat for different reasons, but adamandeve.com believes that open communication and the use erotic toys, games and novelties can help keep the spark alive for couples."
The web-based survey, conducted by an independent third party survey company, of over 1,000 American adults age 18 and up, was sponsored by Adam & Eve to study sexual preferences and practices. The survey results were announced Monday, July 7.
"Sex Chat with Dr. Kat" can be found on podcasts through iTunes or http://drkat.com. Her new book, "The Married Sex Solution: A Realistic Guide to Saving Your Sex Life," can be found on Amazon.com.
Photo courtesy: Adam & Eve