Tamar Braxton Clothing Line Tamar Collection Goes Online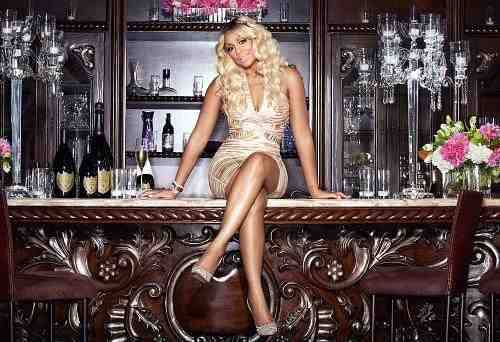 Grammy nominated singer-songwriter Tamar Braxton launches her first line of apparel that retails exclusively online at TamarCollection.com.
Braxton, a self professed fashion shopaholic, developed the brand and shopping experience to address various concerns that she has personally found challenging over the years.
"Anyone who knows me knows I'm all about looking fabulous without breaking the bank. So when designing this collection, it was important that the line had a wide variety of looks. A little everyday fashion, but also some runway looks at incredible prices. It is important to me that all of my fans feel like there is something for them," says Braxton.
To create the collection, Tamar has partnered with IconStyle LLC, a NYC based company that specializes in conceptualizing, designing, manufacturing, marketing and selling fashion product on behalf of global celebrities.
Tamar Collection will use a photo-accurate, virtual fitting room solution in its e-commerce store. This technology enables shoppers to check the fit of any garment on a virtual avatar after entering their precise body shape and size.