The ALS Ice Bucket Challenge Is Back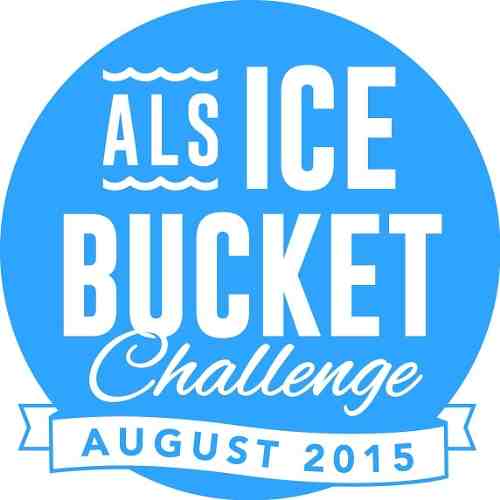 Led by co-founders Pete Frates, Pat Quinn and Anthony Senerchia, and with the help of celebrities, the Boston Red Sox and Major League Baseball (MLB), the ALS Ice Bucket Challenge is making a splash again this August.
ALS is a progressive neurodegenerative disease that affects nerve cells in the brain and the spinal cord. Eventually, people with ALS lose the ability to initiate and control muscle movement, which often leads to total paralysis and death within two to five years of diagnosis.
For unknown reasons, veterans are twice as likely to develop ALS as the general population. There is no cure, and only one drug approved by the U.S. Food and Drug Administration (FDA) modestly extends survival.
[ Clinton Brings 'Buckets to Backpacks' Program to Rwanda ]
Throughout the month of August, each Major League Club will host its own ALS Ice Bucket Challenge and will then challenge another franchise, along with two other local personalities or organizations, to participate in the charitable effort.
MLB is also donating $100,000 to The ALS Association. The funds will be used to further collaborative efforts among several ALS organizations to find treatments and a cure for the disease. MLB is also encouraging fans to consider donating to support the ALS community.