The Home Depot Names Craig Menear CEO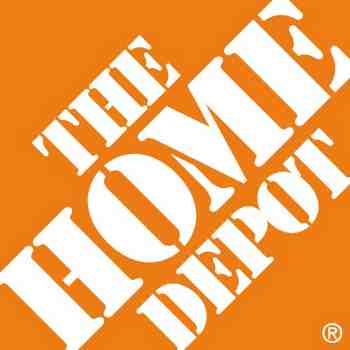 The Home Depot, a leading home improvement retailer, has announced that Craig Menear, currently president, U.S. retail, has been named CEO and president, effective November 1, 2014, and has been elected to the company's board of directors, effectively immediately. Current chairman and CEO Frank Blake will remain chairman.
Menear, who was named president, U.S. retail in February of this year, is a 34-year retail veteran. In addition to his role as chief merchant, Menear has overseen the company's supply chain efforts, its online and private brand businesses and the company's marketing and global sourcing.
[ Click here to meet more corporate leaders in the global entertainment markets ]
[ Also Meet: Top Tech Market Leaders on RMN Digital ]
"Craig has taken on increasing leadership responsibility over the last several years and has excelled in all his roles," said Blake. "As a long-time Home Depot veteran, Craig lives our values and embodies our culture. He'll do an outstanding job leading our company in the years ahead."
Blake has been chairman and CEO of The Home Depot since 2007.
The Home Depot is a home improvement specialty retailer, with 2,265 retail stores in all 50 states, the District of Columbia, Puerto Rico, U.S. Virgin Islands, Guam, 10 Canadian provinces and Mexico.