UN Announces New Initiatives for the World's Youth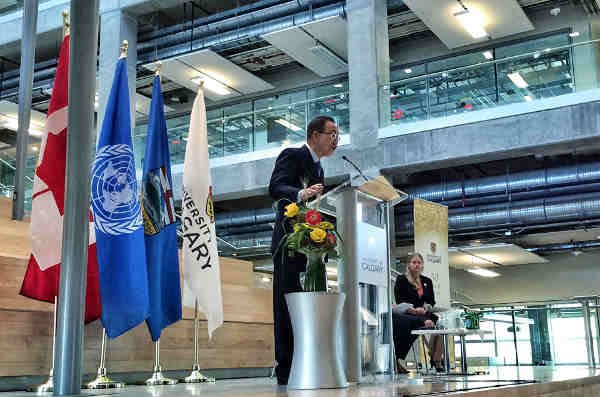 The UN Secretary-General Ban Ki-moon announced Friday a number of initiatives to empower young people of the world.
The initiatives include the formation of an expert group on 'youth, peace and security,' and naming a new envoy on youth employment.
On the International Youth Day, celebrated on 12 August, Mr. Ban announced new steps to advance peace, promote employment, and tackle poverty.
"Young people are directly affected by the tragic contradictions that prevail today: between abject poverty and ostentatious wealth, gnawing hunger and shameful food waste, rich natural resources and polluting industries," he said.
[ Education Dilemma: Let Us Save the Lives of Our School Children ]
He announced the formation of an Advisory Group of Experts for the Progress Study on Youth, Peace and Security. The UN chief also announced a new Special Envoy for Youth Employment, the former Chancellor of Austria, Werner Faymann.
With more than 70 million youths unemployed worldwide, the new official will aim to help tackle the challenge posed by the fact that young people have all the skills and energy needed to contribute to society – but they lack opportunities for decent work.
Mr. Fayman will work with the Secretary-General's Youth Envoy, Ahmad Alhendawi, and the UN International Labour Organization (ILO).