UN Announces Sustainable Development Goals for 2030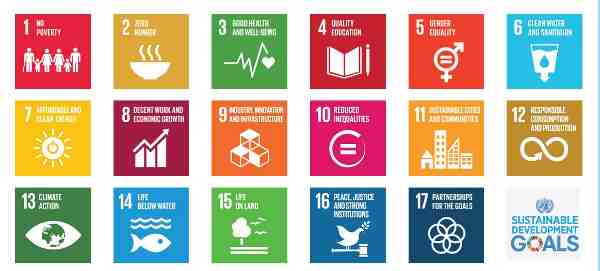 Transforming Our World: the 2030 Agenda for Sustainable Development is composed of 17 goals and 169 targets to wipe out poverty, fight inequality, and tackle climate over the next 15 years.
The 2015 is the year when countries will shape and adopt a new development agenda that will build on the Millennium Development Goals (MDGs).
[ Malala Petitions to Fund Education for Girls ]
The Millennium Development Goals were established in the year 2000 and include eight anti-poverty targets to be accomplished by 2015.
Since then, according to the UN, enormous progress has been made towards achieving the MDGs.
On September 25th, countries had the opportunity to adopt a set of global goals to end poverty, protect the planet, and ensure prosperity for all as part of a new sustainable development agenda.
Each goal has specific targets to be achieved over the next 15 years.