Verizon Powerful Answers Award Open for Submissions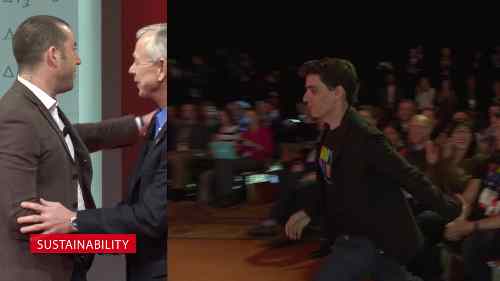 Verizon has announced that its 2014 Powerful Answers Award competition is now open for submissions.
The global challenge, which debuted last year, is designed to spark innovative thinking and problem solving across industries and to generate ideas, solutions and answers for some of the world's biggest issues.
The Award encourages innovators, developers, entrepreneurs and others to submit ideas that leverage Verizon's technology and help deliver solutions and social good.
The Award aims to discover ideas that deliver the best new solutions in four core areas: education, healthcare, sustainability, and, a new category for 2014, transportation.
Submissions will be accepted starting April 3, 2014, through June 30, 2014, through YouNoodle's competition platform. The submissions will be judged by panels of industry experts, and winners will be announced in early 2015.
Powerful Answers Award winners have the opportunity to connect with a wide variety of network, business development and marketing experts, and partners across Verizon to explore ongoing collaborations.
You can visit the site for details and to submit your idea, and follow the Twitter hashtag #VZPAA.
Verizon Wireless operates 4G LTE and 3G networks. It is wholly owned by Verizon Communications Inc. (NYSE, Nasdaq: VZ).