Volvo Cars Reveals the New V60 Cross Country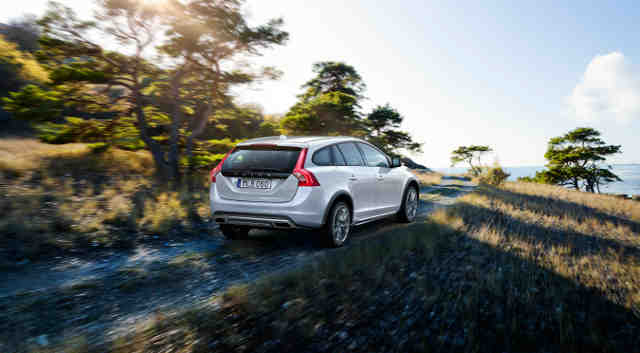 Volvo Cars unveils the Cross Country version of its V60 Sportswagon at the LA Motor Show.
"We are delighted to add the third true Cross Country model to our product portfolio. The successful combination of dynamic styling and rugged capability place the V60 Cross Country in a class of its own," said Lex Kerssemakers, senior VP, Product Strategy and Vehicle Line Management at Volvo Cars.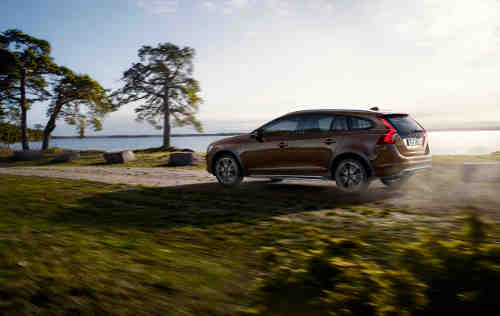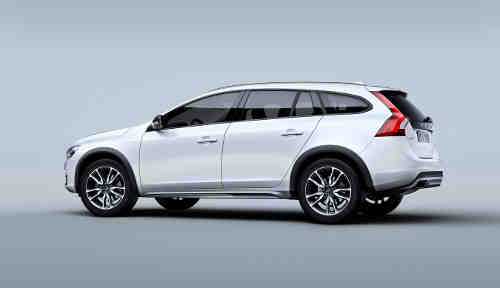 Reflecting Volvo's Scandinavian heritage and love of nature and adventure, according to the company, the V60 Cross Country brings together the best of both worlds – a sporty, connected yet comfortable driving experience with the freedom to explore new horizons.
Offering new Cross Country 18" and 19" wheels, the V60 Cross Country comes with high profile tyres, adding comfort and off-road aesthetics, reducing road noise and providing added wheel protection whether climbing kerbs or negotiating rocky roads, says the company.