When Will Hillary Clinton Hold a Press Conference?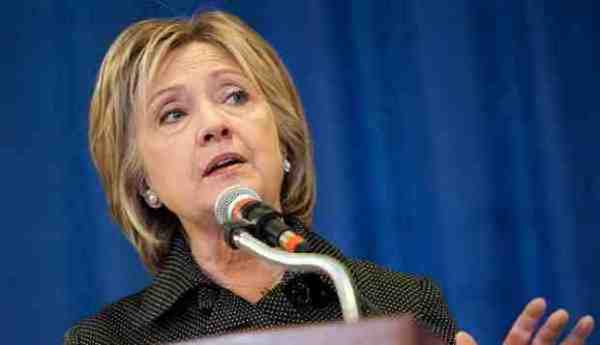 Until Hillary Clinton holds a formal press conference, the Republican National Committee (RNC) says it will issue a reminder every day of the number of days since she has faced members of the media.
RNC said Thursday that Hillary Clinton has not held a press conference in:

According to RNC, Clinton owes the American people explanations on a number of issues, including, but not limited to:
– why she broke ethics agreements regarding foreign donations to her family foundation
– why she gave preferential treatment to foundation donors as secretary of state, and
– why she should be believed that her off-the-books secret server wasn't designed purely to cover up the shady pay-to-play politics between the State Department and her family foundation.
It's time for Hillary Clinton to hold a press conference, RNC suggested Thursday.
Meanwhile, in an ongoing poll on RMN News Service, when people were asked "Who should be the next President of America?", a whopping 46% voters said they do not want Donald Trump or Hillary Clinton in the White House. Only 30% voted for Clinton and 24% for Trump.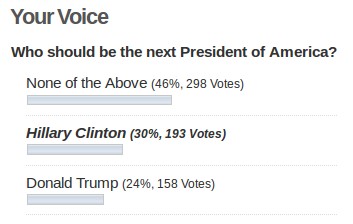 You can also vote in the "Your Voice" section of the site.
Photo courtesy: RNC