Who Is Responsible for Pathankot Terrorist Attack?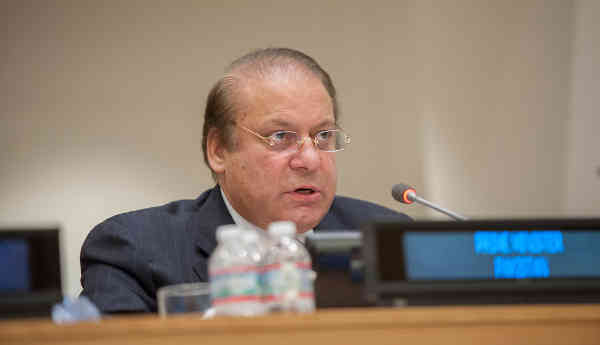 India's Prime Minister Narendra Modi received a call Tuesday from Prime Minister of Pakistan Muhammad Nawaz Sharif regarding the terrorist attack on the Pathankot airbase.
Modi emphasized the need for Pakistan to take immediate action against the organizations and individuals responsible for and linked to the Pathankot terrorist attack.
[ Should Narendra Modi Raise the Terrorism Issue? ]
Last week, on Saturday, armed terrorists had attacked Pathankot Air Force Station, part of the Western Air Command of the Indian Air Force.
It is believed that the terrorists belonged to the Islamist terrorist group Jaish-e-Mohammed.
According to Indian government sources, specific and actionable information in this regard has been provided to Pakistan.
It is stated that Nawaz Sharif has assured Modi that his government would take prompt and decisive action against the terrorists.