World Government Summit to Focus on Education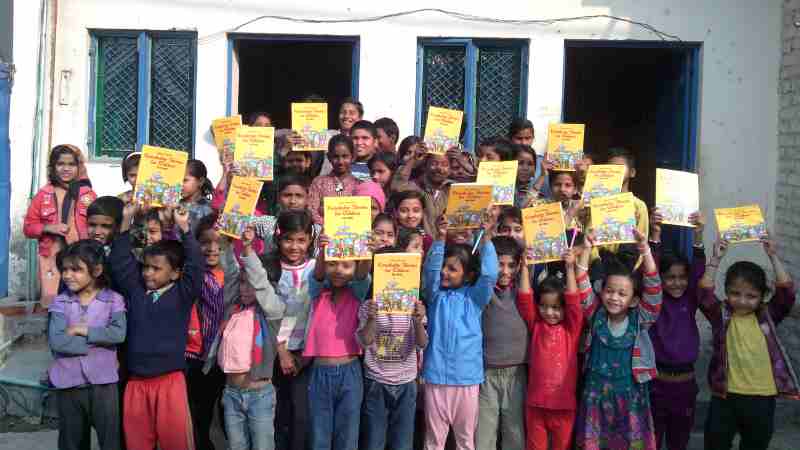 The World Government Summit 2017 will be held today – February 13 – in Dubai. The World Bank Group President Jim Yong Kim will discuss how countries can channel policy, markets, and learning into growth and prosperity for their people.
According to the World Bank Group, no country or community has prospered without an educated population. Education is key for economic growth, competitiveness, and social cohesion.
[ Donate – Free Schools for Poor Children ]
It is also the foundation for innovation and development, and opens the way for lifelong opportunities, which are essential for long-term peace and stability.
World Bank President @JimYongKim to speak at the #WorldGovSummit on Feb 13th. Stay tuned for our live stream. @WorldBank

— World Gov Summit (@WorldGovSummit) February 12, 2017
The World Bank Group says that in our rapidly changing world, the nexus of business, government, and education will be critical to build thriving societies.