World's First Solar Flight to Land in Honolulu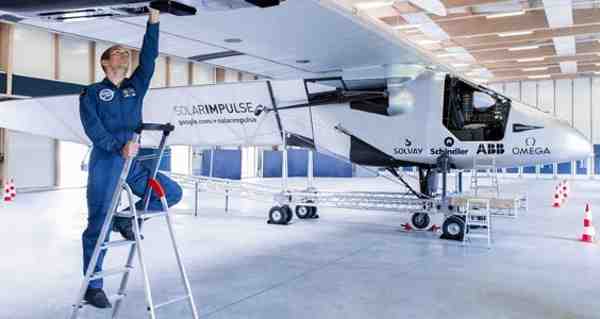 After flying over 5,000 miles purely on solar power, Solar Impulse is set to land in Honolulu. The Round the World flight mission, led by co-founders and pilots Bertrand Piccard and André Borschberg, is stated to be the first of its kind.
The nonstop trip across the Pacific Ocean—never before attempted by a zero fuel airplane—began in Nagoya, Japan and will last 5 days and 5 nights.
Solar Impulse is equipped with 17,000 solar cells that absorb energy during daytime to supply power to a 2,077-pound lithium battery used during the night.
The flight will mark Solar Impulse's eighth completed leg of the 13-leg journey, putting the plane on track to circumnavigate the globe this summer—another feat "no solar powered plane has successfully completed."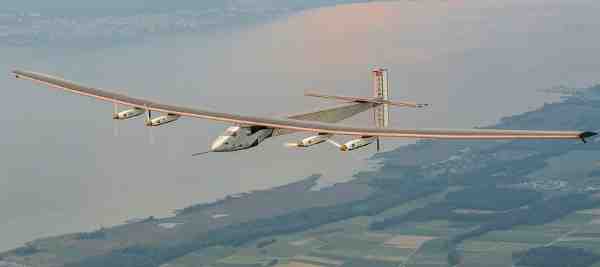 "We want to show that clean technology and renewable energy can achieve the unthinkable," said Bertrand Piccard, pilot and chairman of the program.
After leaving Honolulu, Solar Impulse will complete five more flight legs before reaching its starting point and final destination of Abu Dhabi.
Photo courtesy: Schindler