Miss America Mallory Hagan to Help Children
Just a few days after being crowned Miss America 2013, Mallory Hagan has announced that she plans to help IHOP (International House of Pancakes) raise more than $3 million for Children's Miracle Network Hospitals on Tuesday, Feb. 5 as that organization kicks off its 30th anniversary.
On that day, Hagan will be exchanging her crown for a chef's hat, her gown for an apron and her sash for a spatula to serve as spokesperson for IHOP's eighth annual National Pancake Day, when participating IHOP restaurants nationwide give away millions of buttermilk pancakes from 7 a.m. to 10 p.m.
In exchange for the free short stack of pancakes, IHOP restaurants are encouraging guests to make a voluntary donation to Children's Miracle Network Hospitals and other local charities.
"It's an understatement when I say I'm thrilled and honored to begin my year of service as Miss America by serving as the spokesperson for IHOP as they help raise funds for Children's Miracle Network Hospitals," said Hagan.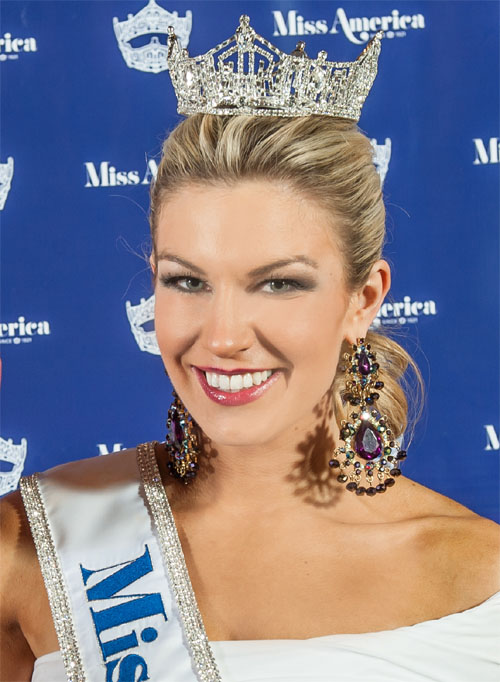 IHOP launched its National Pancake Day celebration in 2006 to benefit the communities in which it operates. Last year's fundraiser was the largest one-day event in IHOP's 54-year history with more than four million pancakes given away and over $3 million raised for local children's hospitals and other worthy causes.
To date, IHOP and its guests have raised more than $10 million dollars in support of local charities.
IHOP restaurants are franchised and operated by Glendale, Calif.-based International House of Pancakes, LLC and its affiliates. International House of Pancakes, LLC is a wholly-owned subsidiary of DineEquity, Inc. (NYSE: DIN)
Children's Miracle Network Hospitals raises funds for 170 children's hospitals across the United States and Canada, which, in turn, use the money where it's needed the most.