Gwen Stefani's Priceless Surprise Performance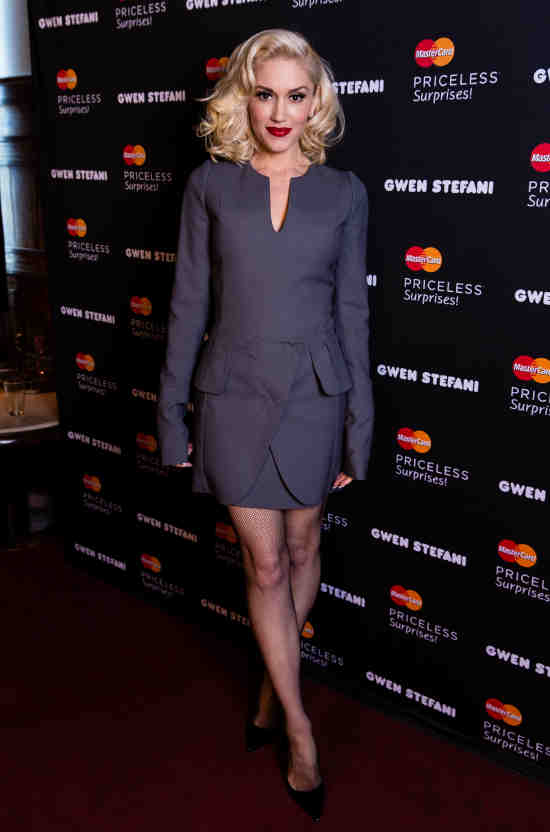 The first lady of rock Gwen Stefani is set to light up the stage. MasterCard and Gwen Stefani are partnering to bring a Priceless Surprise performance at the Orpheum in Los Angeles on Saturday, February 7th.
"MasterCard has created a movement that is cutting through the predictability of everyday life to deliver something special to people – something priceless – and I'm excited to be a part of that," said Stefani. "We are working together on some amazing surprises for the L.A. show."
The L.A. performance is just one of the many surprises MasterCard and Stefani are delivering for cardholders, including a chance to meet Gwen Stefani and spend the day with her.

Tickets to this intimate Gwen Stefani show will be available for purchase with a MasterCard beginning today, January 21st. For more information about the L.A. show and ticket availability go to Priceless.com/LA.
MasterCard (NYSE:MA) is a technology company in the global payments industry.