The Interview Blame Game Continues, North Korea Targets President Obama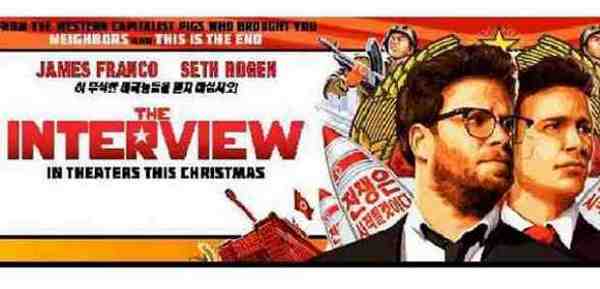 While Sony Pictures Entertainment has released its controversial film 'The Interview' on the Christmas Day, North Korea has blamed America and the U.S. President Barack Obama for the release of the film that shows the assassination of North Korean leader Kim Jong-Un.
President Obama had egged Sony to release the film despite terror threats from the Guardians of Peace or #GOP hackers, who had hacked Sony's computer systems. Accusing North Korea for the cyber attacks, Obama had said that America will respond proportionately.
Subsequently, the Internet availability was hit drastically in North Korea for which Pyongyang has blamed the U.S.
[ Are ISIS Terrorists Also Planning Cyber Attacks – after the Sony Hack Case? ]
In response to FBI's statement that North Korea is behind "Guardians of Peace" hackers who attacked Sony's computer systems, North had reacted sharply.
The official KCNA news agency has termed the U.S. accusation as 'slander' saying North Korea is not involved in these cyber attacks. In its statement, the agency said that North Korea is ready for a joint probe along with the U.S. to unearth the truth behind the attacks.
It also warned that the U.S. will face "grave consequences" if it continued to blame North Korea without substantial evidence, though it did not elaborate the nature of consequences.