UN Peacekeepers Face Sexual Abuse Allegations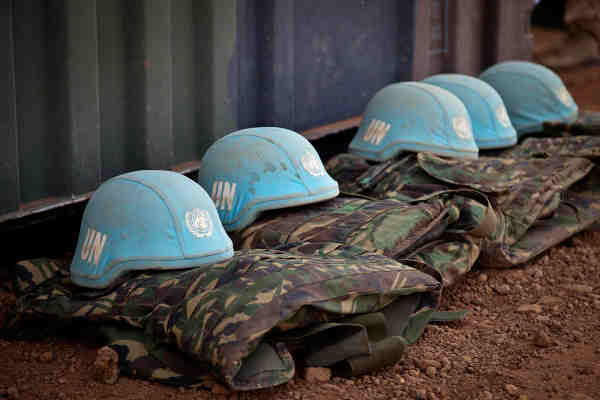 With 99 allegations of sexual exploitation and abuse uncovered by the United Nations in 2015 – 69 of these in countries where peacekeeping operations are deployed – the Organization presented its latest report Friday on special measures to protect people from these crimes.
Last December, Secretary-General Ban Ki-moon pledged to urgently review recommendations made by an independent panel which found that the UN did not act with the "speed, care or sensitivity required," when it uncovered information about crimes committed against children by soldiers – not under UN command – sent to the Central African Republic (CAR) to protect civilians.
Meanwhile, new allegations of sexual abuse have continued to emerge against UN peacekeepers in the country, with the UN Mission there, known by its French acronym MINUSCA, recently reporting seven new possible victims in the town of Bambari.
[ Visit and Support RMN Foundation Free Schools for Children ]
"It is greatly distressing when protectors, in rare instances, turn predators," the UN Under-Secretary-General for Field Support, Atul Khare, told the UN News Centre in an interview.
Mr. Khare, who is presenting the newest set of measures for protection from sexual abuse and exploitation, as well as giving an update on the implementation of 45 measures introduced last year, noted that 22 of the cases in 2015 took place in CAR, while 16 were reported in the Democratic Republic of the Congo (DRC), and nine in Haiti.
The countries which received the most allegations in 2015 are reportedly the DRC, Morocco, South Africa, Cameroon, the Republic of the Congo, Rwanda and Tanzania.