Caitlyn Jenner's Plastic Surgeons Revealed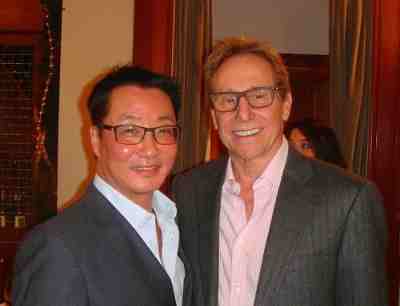 Caitlyn Jenner's plastic surgeons have been revealed as Dr. Gary J. Alter and Dr. Harrison H. Lee. The Beverly Hills plastic surgeons are both known for performing transgender surgery.
Frequently teaming up on transgender cases, Dr. Alter disclosed that he performed the body work and Dr. Lee performed the facial feminization on Caitlyn Jenner. Neither plastic surgeon would comment on the exact procedures performed.
Both Dr. Lee and Dr. Alter stated that they were honored to be selected as Caitlyn Jenner's plastic surgery team and are beyond pleased with their surgical results.
[ President Obama Proclaims June as LGBT Pride Month ]
Facial feminization surgery (FFS) is commonly defined as a group of cosmetic surgery procedures that modify a man's face to increase its femininity.
Such procedures can include eyelid surgery, jaw reduction, brow bone reduction, brow lift, rhinoplasty, cheek implantation, and lip augmentation.
Feminizing surgery for male-to-female (M to F) transgender candidates can include body contouring, breast augmentation, buttock augmentation, liposuction, and various other procedures.