Hyundai Launches i20 Active in India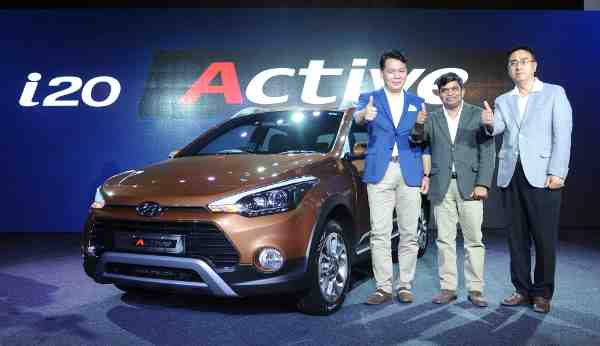 Hyundai Motor India Ltd (HMIL) launched Tuesday its sport-styled i20 Active. The launch marks the global debut of i20 Active in India.
According to the company, i20 Active is developed for the aspirational, metropolitan, enthusiastic and value-seeking, young risers who have an active lifestyle.
[ Prime Minister of India Invites You for Mobile App Contest ]
"The i20 Active will appeal to young consumers in India raising the bar in the Sport styled vehicle segment," said B. S. Seo, MD & CEO, HMIL.
Depending on the model, the price of i20 Active will range between Rs. 638,586 and Rs. 889,427.
Hyundai Motor India Limited (HMIL) is a wholly owned subsidiary of Hyundai Motor Company (HMC).