India Facing Hunger, Illiteracy, Disease: President of India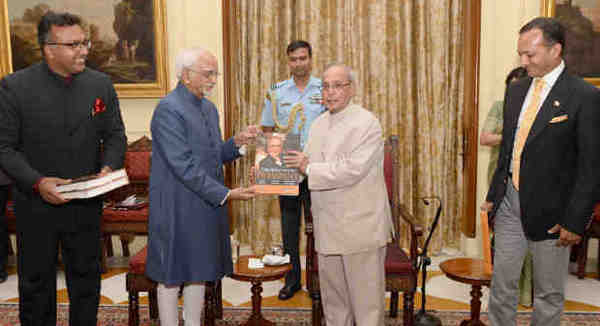 India Facing Hunger, Illiteracy, Disease: President of India
The President of India, Pranab Mukherjee, attended Saturday a function of Akshaya Patra Foundation commemorating the serving of two billion meals (till August 27, 2016) in Bangaluru.
Speaking on the occasion, the President said that if India has to take its rightful place in the comity of nations, it must free itself from hunger, illiteracy, disease, and destitution.
"Our children should be educated and healthy. India can reap the demographic dividend only if we succeed in educating and skilling our youth, especially our children," said Mukherjee.
[ Education Dilemma: Let Us Save the Lives of Our School Children ]
He complimented the Akshaya Patra Foundation for having played an exemplary role, through its fresh and nutritious meals, for drawing millions of Indian children to their classrooms every day.
He urged everyone to contribute in whatever way possible to the noble project of ending hunger amongst school children.
He said even the biggest of challenges, can be addressed through collective efforts of the community, NGOs (non-governmental organizations), and the government.
Photo courtesy: Press Information Bureau