Survey Reveals the Sexting Habits of Men and Women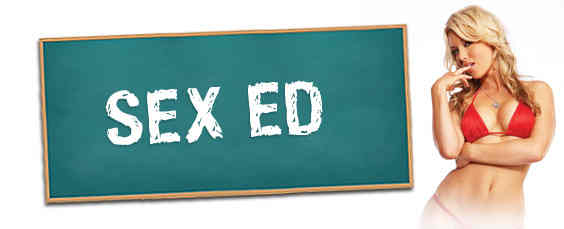 Adult products company Adamandeve.com released Tuesday the findings from its new survey that asked over 1,000 adults about their sexting habits.
Overall, 35% of Americans admit to sexting (sending sexually explicit photographs or messages via cell phone). Interestingly, 32% of men said they sexted compared to 38% of women.
"Sexting has become a part of our culture," says Dr. Kat Van Kirk, resident sexpert for adamandeve.com. "It can be used as a form of flirtation or foreplay… or as a substitution for sex itself. People need to remember, however, that once an image has been sent, they no longer have control over it."
Meanwhile, We-Vibe, which offers pleasure product for couples, has launched the We-Vibe 4 Plus, an app-compatible vibrator. According to the company, the vibrator allows couples to keep their flame ignited—together or apart. The free app, We-Connect, provides couples the opportunity to control their partners' vibration across the room or from anywhere in the world.
[ Read: Sex Goes Mobile with App-Enabled Vibrator ]
"Adam & Eve encourages adults to explore their sexuality in a safe, positive way," says adamandeve.com director of Marketing Chad Davis. "While sexting can be a part of a healthy sex life, adamandeve.com carries a variety of couples' games and toys that don't have the risks sexting does."
The web-based survey, conducted by an independent third party survey company, of over 1,000 American adults age 18 and up, was sponsored by Adam & Eve to study sexual preferences and practices.
Photo courtesy: Adam & Eve