Meet NASCAR Racing Ambassador Jesse Iwuji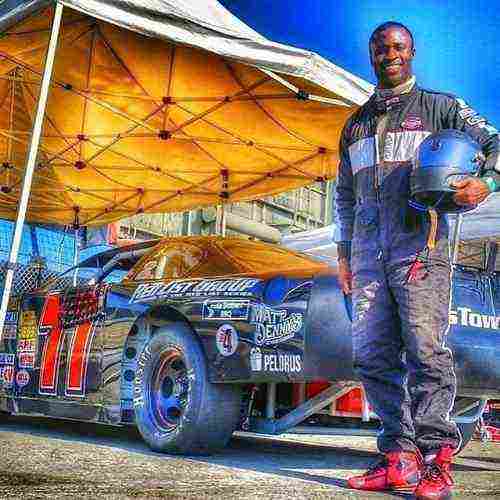 Active Duty, US Navy Veteran Jesse Iwuji is officially representing the Phoenix Patriot Foundation (PPF) through his 2015 NASCAR racing program as Goodwill Ambassador.
He will be bringing heightened awareness of the programs that PPF provides to combat and injured veterans post 9/11 through his media outreach and competition as Phoenix Patriot Foundation spokesperson.

PPF Ambassador advocacy also promotes a public platform for Veterans to be engaged in challenging pursuits and components of PPF program traditions.
PPF provides direct support to severely wounded and injured veterans enabling them to fully Recover, Reintegrate, and Remain Engaged in serving America or pursuing their passions.