Will Rama Come Again and Kill the Ravanas?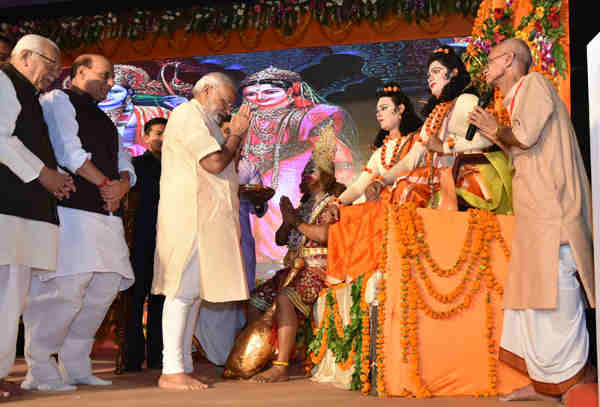 Today, Dussehra festival is being celebrated in India. The festival signifies the triumph of good over the bad, as on this day Lord Rama vanquished the 10-headed devil Ravana. But strangely in today's India, you will find a new Ravana at every step while there is no trace of Rama in the entire country. Will Rama come again and kill all these Ravanas? ~ Rakesh Raman
Dussehra
India's Prime Minister Narendra Modi addressed a public gathering at the Dussehra Mahotsav at Aishbagh Ramleela Ground in Lucknow today.
Greeting the people on Vijaya Dashami (Dussehra), Modi said he is fortunate to be a part of this ancient tradition of Ramleela. He described Ramleela as the festival of victory of truth over falsehood; and of defeating the oppressor.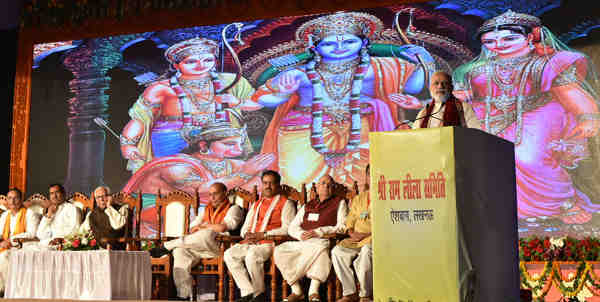 He said that as we burn Ravana every year, we should all resolve to remove the ills from ourselves, our social structures and our nation.
Modi asked the people to resolve to end ten shortcomings within themselves, each Dussehra. He emphasized that all of us have the strength to try and ward off these evils, and make this nation great.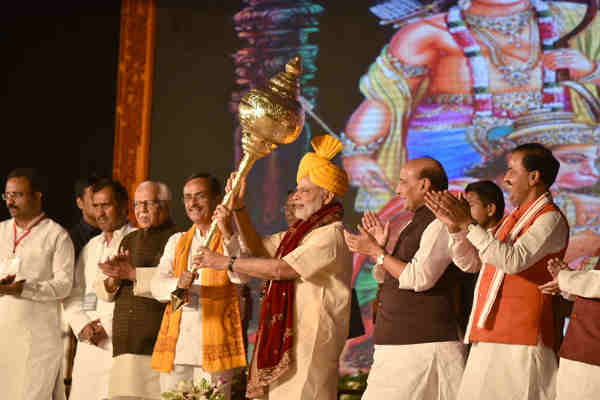 Describing terrorism as the enemy of humanity, the Prime Minister said that Lord Rama represents the best of humanity, and is an epitome of sacrifice and dedication.
Modi said that it was Jatayu – a character in the Ramayana – who fought terrorism first. Jatayu gives us the message of fearlessness, the Prime Minister said, exhorting 125 crore Indians to be Jatayu in the face of terrorism.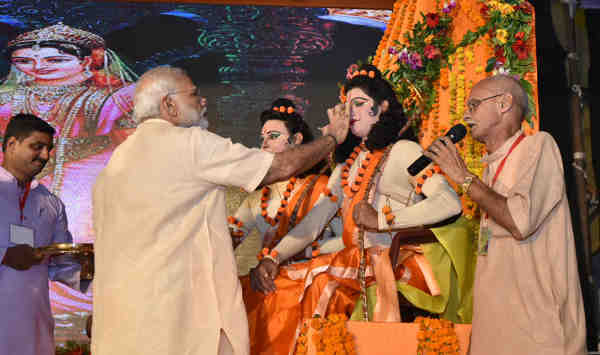 He said if everyone is alert, the evil designs of the terrorists can be foiled. Modi also said that the forces of humanity across the world must now unite against terrorism. He added that even those who provide sanctuary to terrorists must not be spared now.
Photo courtesy: Press Information Bureau