Coca-Cola Provides Safe Drinking Water to School Children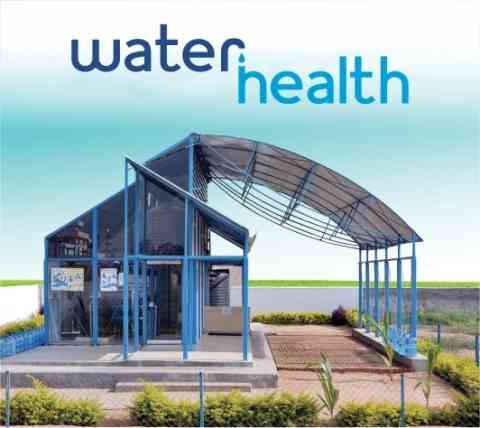 The Coca-Cola Company and WaterHealth International (WHI) announced Friday their plan to bring safe drinking water to 1 million school children through their Child With Water (CWW) program.
Together, the partners aim to deliver 500 million liters of safe drinking water a year to 1 million school children in 2,000 schools in developing countries by the end of 2015.
Safe drinking water will be delivered to school children through water purification systems installed, operated and maintained by WaterHealth International and the first installations will begin in May 2014.
[ Also Read: How Cirque du Soleil Celebrates World Water Day ]
"Safe water is critical for all. It's vital to the health of people and communities, it's essential to economic prosperity, and it's the lifeblood of our business," said Bea Perez, chief sustainability officer, The Coca-Cola Company.
The Coca-Cola Company also announced it has taken a minority equity ownership in WaterHealth International. WHI is a leading organization in decentralized water purification, currently operating more than 500 water purification plants in five countries providing sustainable safe drinking water access to about 5 million people.
[ Also Read: World Water Summit to be Held in Australia ]
The investment by Coca-Cola will further support the scale up of WaterHealth's sustainable model to provide safe water to underserved communities and accelerate the placement of new WaterHealth Centers and CWW programs globally.
Coca-Cola is actively partnering with WHI for safe water access projects in West Africa through its Replenish Africa Initiative (RAIN). CWW supports Coca-Cola's commitment to replenish the water used in its beverages by 2020, and its commitment to fostering sustainable communities globally.