How Pepsi Celebrates the Art of Football
Pepsi has announced its global creative curation, uniting the exciting worlds of photography, street art and sport to celebrate "The Art of Football" as part of the brand's 2014 football campaign.
Combining photographer Danny Clinch, six of the world's leading street artists and some of the globe's best footballers, including Leo Messi, Robin van Persie, Jack Wilshere, David Luiz, Sergio Aguero and Sergio Ramos, Pepsi presents a bespoke art collection celebrating the artistry of football.
The resulting artwork – six spectacular 10-foot by 10-foot canvases – was created by emerging artistic talent chosen specifically to represent the vibrancy and spirit of the global players' home countries.
Participating artists include the UK's professional doodle bomber, Hattie Stewart, Argentinean urban artist, Jaz, Brazilian illustrator and street artist Ricardo AKN, Barcelona, Spain-based visual artist Zosen, Merijn Hos, visual artists from the Netherlands and Argentinean street artist Ever.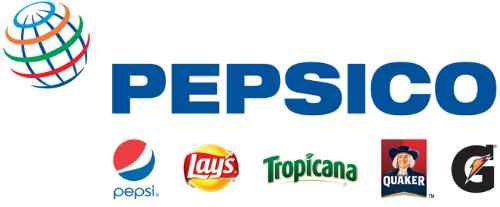 "The Art of Football" collaboration brings the raw energy of street art onto permanent fixtures of art which depict the players – who last month were announced as Pepsi's global 2014 football ambassadors – in a clash of color, energy and movement to bring to life the beautiful game in a powerful, striking way.
To capture the athletes' passion and excitement for the game, Pepsi commissioned lensmen Danny Clinch, whose distinctive, stark, black and white imagery of iconic subjects have earned global accolades.
Clinch's images were then enhanced by the six street artists, giving the photography an unbridled creative edge, urban rawness, bold color and sense of movement.
Steve Lazarides, gallerist and street art pioneer who discovered world-renowned street artist Banksy, co-hosted the first unveiling of the creative collection in the heart of London.
The art collaboration is an important piece of the yearlong Pepsi football campaign.