Latest News
Latest Stories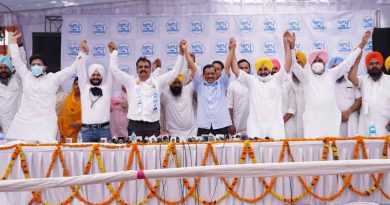 RMN News
Comments Off

on Communal Kejriwal Promises to Have a Sikh as CM of Punjab
Instead of selecting a competent person to head the government, Kejriwal preferred to handpick a leader based on their religion. 
Opinion
Exclusive Articles
Digital Magazines
RMN Digital Magazines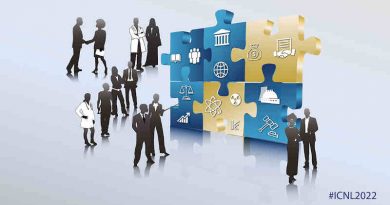 Legal Directions News Magazine Covers Indian and International Legal Affairs Notice: Legal Directions news magazine was discontinued in May 2020
Health
Health and Fitness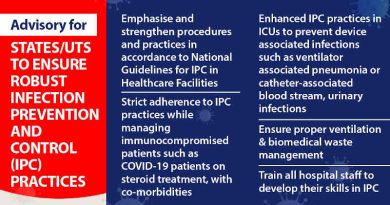 RMN News
Comments Off

on After Covid-19, Beware of Black Fungus and White Fungus
While Covid itself is still a conundrum for health experts, now the virus is evolving to pose more health risks.
Entertainment
Global Entertainment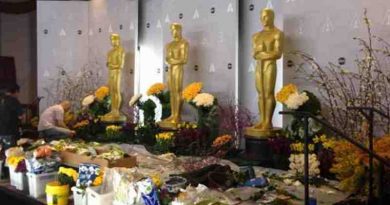 RMN News
Comments Off

on Academy Announces New Show Date for 2022 Oscars
The Academy of Motion Picture Arts and Sciences and ABC have announced the 94th Oscars ceremony will move to Sunday, March 27, 2022.
Business
International Business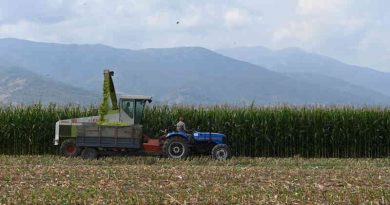 RMN News
Comments Off

on Global Food Prices Rise at Rapid Pace: FAO
The FAO Food Price Index averaged 127.1 points in May, 4.8 percent higher than in April and 39.7 percent higher
Technology
Tech Stories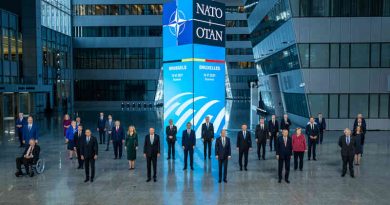 RMN News
Comments Off

on NATO Summit: NATO to Make New Cyber Defence Policy
Allied leaders agreed on an ambitious NATO 2030 agenda to ensure the Alliance can face the challenges of today and