ISIS Beheading Video! And Now It's Fun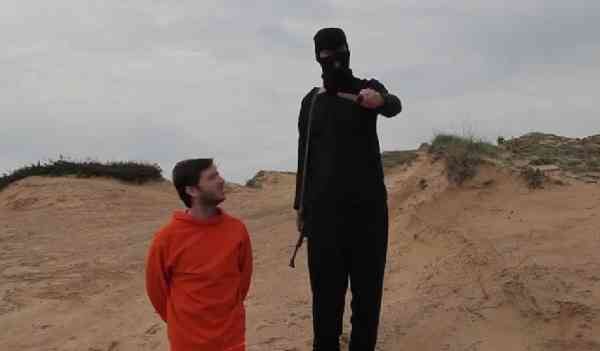 The whole world would go into a state of mourning and sadness on watching the beheading videos that the terrorist organization Islamic State of Iraq and Syria (ISIS) releases while killing its hostages.
However, here's the height of creativity when a mimic video has brought smiles on millions of faces in the world.
Imitating the beheading exercise of ISIS, this video also begins with a message, "President Obama, your policy against Islamic State, has brought us once again to kill an American citizen…"
Then the fun begins. You can watch the video for yourself.
This video has gone viral on social media. It has already got nearly 4 million views and over 65,000 shares on Facebook alone.
Photo: Screen grab from the video