Terrorists Attack French Magazine Office. At Least 11 Killed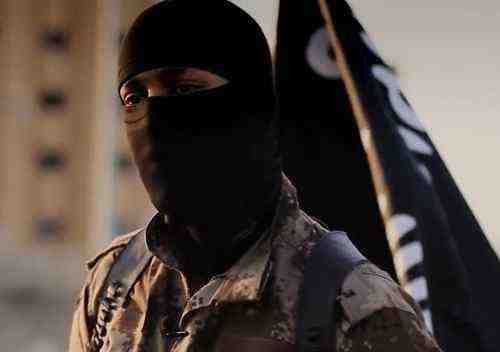 Two masked gunmen attacked the Paris office of the French satirical magazine Charlie Hebdo today morning at around 11 a.m. local time. Reports suggest that at least 11 people were killed and another 10 were injured in the attack.
The attackers are believed to be ISIS militants who escaped after the attack. According to BBC News, Charlie's latest tweet was a cartoon of the Islamic State militant group leader, Abu Bakr al-Baghdadi.
Islamic State of Iraq and the Levant (ISIL) or Islamic State of Iraq and Syria (ISIS) or Islamic State (IS) is a militant organization, which is currently active in Iraq and Syria. With a strong force of over 30,000 fighters under its leader Abu Bakr al-Baghdadi, ISIL is attacking different nations with the aim to set up a large Islamic State called the Caliphate.
Charlie Hebdo (or Charlie Weekly), which is known for inviting controversies by publishing sensational content ridiculing different religions, was earlier attacked by Muslim extremists in 2011 when it carried a caricature of the Prophet Muhammad.
President Francois Hollande was quoted saying that there was no doubt it had been a terrorist attack "of exceptional barbarity".
Meanwhile, UK Prime Minister David Cameron has tweeted: "The murders in Paris are sickening. We stand with the French people in the fight against terror and defending the freedom of the press."
Although it may be a temporary glitch, the Charlie Hebdo website (http://www.charliehebdo.fr/) was not working at the time of filing this story. The error message on the site: "504 Gateway Time-out – nginx."