Arianna Huffington's Thrive Global Raises $30 Million in Series B Funding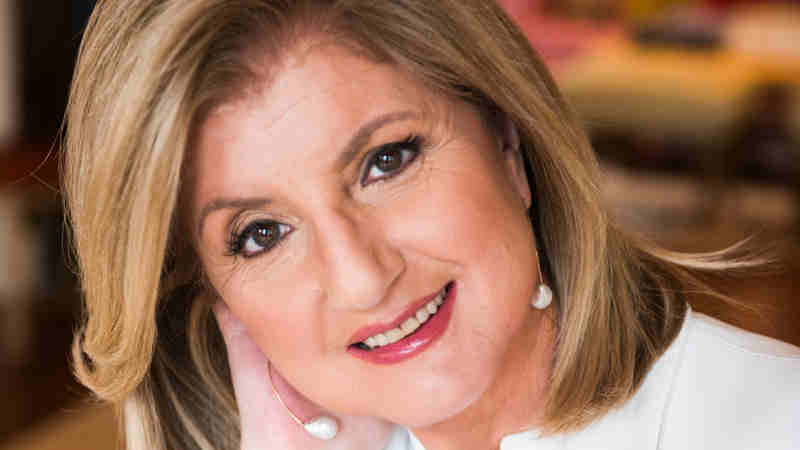 Thrive Global, a behavior change media and technology company founded by Arianna Huffington in November 2016, has raised $30 million in its Series B funding round to accelerate its technology and product growth and scale its impact around the world.
The round was led by IVP, the multi-billion dollar venture capital and growth equity firm which has invested in, among others, Twitter, Snap and Slack. The announcement was made Wednesday, November 29.
IVP General Partner Somesh Dash, who led the investment, will be joining Thrive Global's board of directors. Joining IVP in the round is Marc Benioff, Chairman and CEO of Salesforce, and the Series B includes additional investment from existing investors. Also joining the round as a new investor is Marketo co-founder and former CEO Phil Fernandez.
In its first year, Thrive Global says it has become the global market leader taking on stress and burnout by offering companies and individuals science-based solutions to enhance well-being, productivity, performance and purpose and create a healthier relationship with technology.
Founded and led by Arianna Huffington, Thrive Global is a behavior change media and technology company helping individuals, companies and communities improve their well-being and performance.
Thrive Global is headquartered in New York and launched in the fall of 2016.
Photo courtesy: Thrive Global