Free Cookies for the People on Tax Day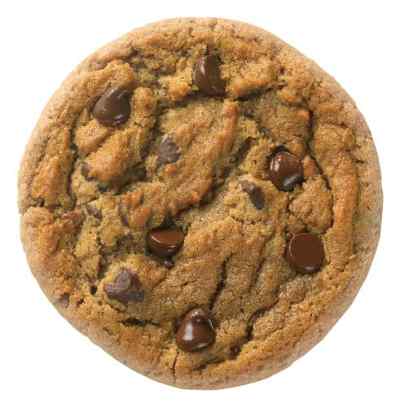 Great American Cookies declares cookies for all on Tax Day, April 15, 2014!
Through the "Incomes the Sweetness" promotion, the gourmet cookie shop will mark the culmination of tax season by providing a free Original Chocolate Chip Cookie to customers who stop by participating stores. No purchase or proof of completed taxes is necessary, says the company.
"Pardon the pun, but this time of year can be taxing," said David Kaiser, vice president, Great American Cookies. "We want to provide some sweet relief to our customers and what better way to do it than with a delicious and traditional chocolate chip cookie?"
The company's "Incomes the Sweetness" promotion marks the second year Great American Cookies has offered a free treat on Tax Day.
Last year, the promotion coincided with the launch of the company's Birthday Cake Cookie. This year, it is offering the chocolate chip cookie.
For more information and store locations, visit its website.