Toyota Brings "Car of the Future" to the Big Apple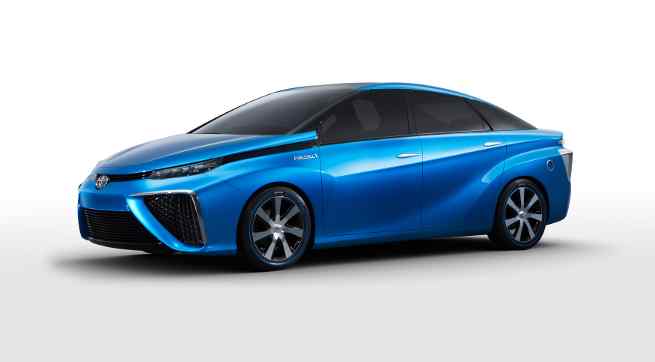 Automaker Toyota brings its green vehicles to the Big Apple ("The Big Apple" is a nickname for New York City. )
It invites New Yorkers to gear up for Earth Day by checking out its top green technologies firsthand.
You can join Toyota at the New York International Auto Show to ride in the Prius Plug-In Hybrid and the Highlander fuel cell hydrogen vehicle (FCHV).
[ Also Read: Honda R&D Installs Hydrogen Refueling Station ]
[ Also Read: Ford Transit Skyliner or a Private Jet for the Road? ]
[ Also Read: Zero-Emissions All-Electric Bus Launches in Rio de Janeiro ]
After your ride, you can visit the Toyota exhibit to see a concept of the fuel cell sedan that Toyota will bring to market next year. It's been heralded as the car of the future since its recent debut at the International Consumer Electronics Show, says Toyota.
Beginning April 18 through April 27, teams of professional drivers and trained product specialists will take guests on a ride in the latest Highlander fuel cell hydrogen vehicle and Prius Plug-In.
Participants in the Ride and Drive program will have the chance to experience real-world driving conditions on a custom-designed closed-course.
Photo courtesy: Toyota