Alyson Hannigan New Face for Pandora Jewelry
Pandora Jewelry, a luxury jewelry brand, announces American actress Alyson Hannigan as the new face for Spring 2014.
Hannigan, most notably known for her roles in Buffy the Vampire Slayer and CBS' How I Met Your Mother will be featured in Pandora's print and digital advertisements throughout North America beginning Mother's Day.
"I'm delighted to partner with a brand that helps women express their creativity and style," said Alyson Hannigan. "A company that offers choice, all price points, and designs that reflect a women's individuality, is something I am proud to represent."
"Alyson's positive attitude truly epitomizes the Pandora brand philosophy of celebrating womanhood and all the unique qualities that make women extraordinary," said Angel Ilagan, VP, Marketing, Pandora Jewelry, Americas.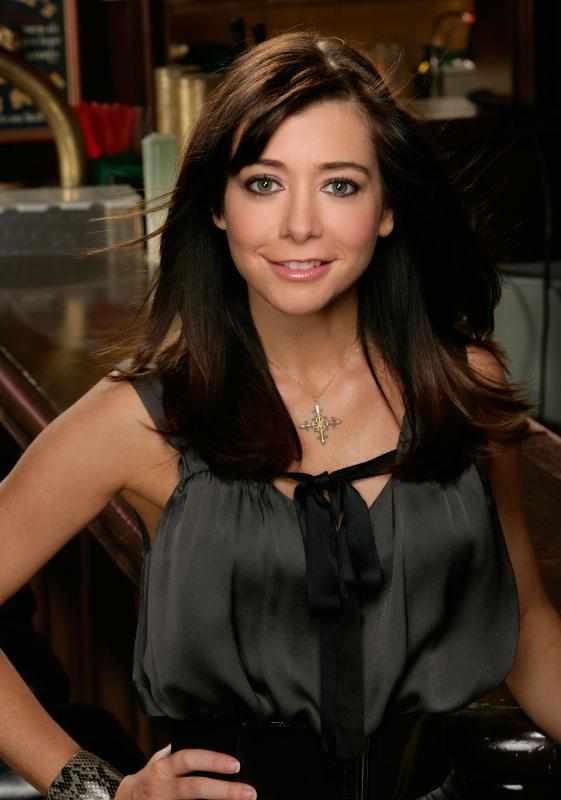 Pandora is a 30-year-old brand, which offers women hand finished jewelry.