Cecil Toy Created in Memory of Murdered Lion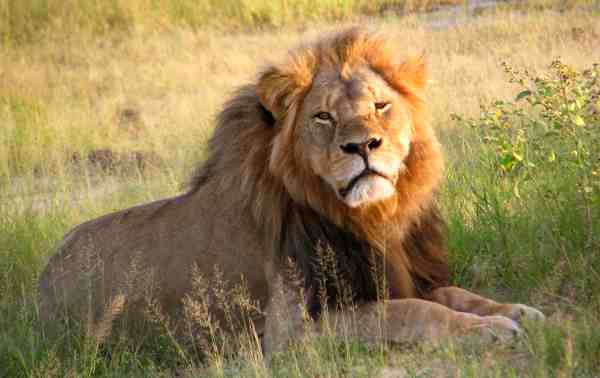 Cecil was a 13-year-old male Southwest African lion who lived in the Hwange National Park in Matabeleland North, Zimbabwe.
He was a major attraction at the park and was being studied and tracked by the University of Oxford as part of a larger study.
Cecil was shot by Walter Palmer, an American recreational hunter, who had wounded him with an arrow from a compound bow. He was then tracked, and approximately 40 hours later he was killed with a rifle on 1 July 2015.
The killing drew international media attention and sparked outrage among animal conservationists, politicians and celebrities, as well as a strong negative internet response against Palmer.
Now, Ty Warner, founder and chairman of plush manufacturer Ty Inc, has created Cecil the Lion Beanie Baby in memory of the beloved lion tragically killed last month.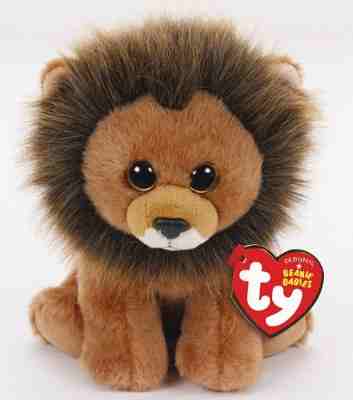 Ty has pledged 100% of profits from the original sale to WildCRU, the Wildlife Conservation Research Unit of University of Oxford in Oxford England.
"Hopefully, this special Beanie Baby will raise awareness for animal conservation and give comfort to all saddened by the loss of Cecil," said Ty Warner.
The mission of WildCRU, founded at the University of Oxford in 1986 by Prof. David Macdonald, is to achieve practical solutions to conservation problems through original scientific research.
WildCRU's work spans many species in many countries around the world. David and Dr Andrew Loveridge set up the Hwange lion study in Zimbabwe in 1999 and it is one of the longest running projects of this nature.