Disney Opens its First and Largest Store in Shanghai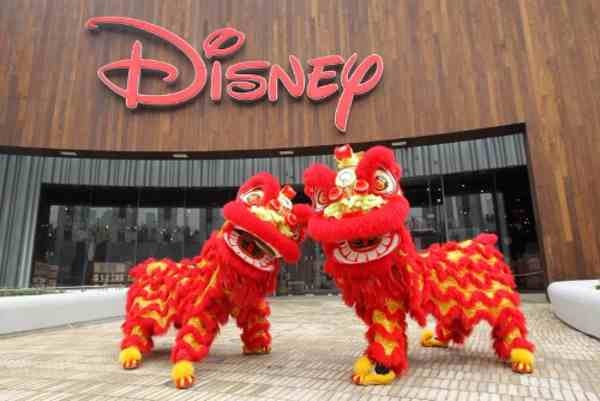 Disney Store today opened the doors of its flagship store in the Lujiazui area of Pudong, Shanghai, China. The store is said to be the largest retail space of any Disney Store in the world featuring 5000 square meters of immersive shopping experiences, and also features an outdoor plaza.
"We couldn't be more delighted to open our first Disney Store in China, in Shanghai," said Paul Candland, president The Walt Disney Company, Asia-Pacific region.
The Chinese characters representing the specific date and time chosen to open its doors to the public – May 20 at 1:14 p.m., represent social media code among young people as a time to openly express love and long-term commitment to each other.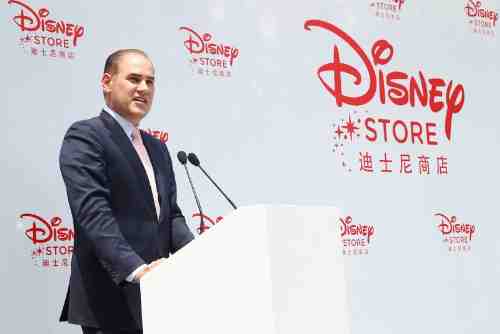 In a momentous week for The Walt Disney Company in China, the opening of the Disney Store in Shanghai comes one day after the topping of the Enchanted Storybook Castle at Shanghai Disney Resort, which is due to open next year.
"We want to thank the people of Shanghai for welcoming us to the City and could think of no better way than to open the store on May 20 at 1314 hours," said Mr. Candland.
With an estimated 40 million tourists visiting the Lujiazui area each year, the Disney Store is set to become a world-class destination and meeting point among locals contributing to Shanghai's reputation as a family, business, cultural, entertainment and tourism destination.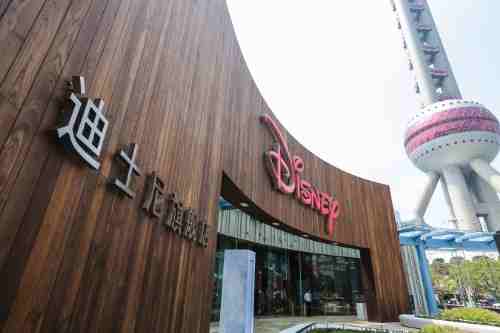 "We welcome the first Disney Store in China to Shanghai's Pudong District and are excited about the unique role it will play to bring a new energy to Lujiazui. The Disney store is a stunning new landmark of retail, tourism and culture in China," said Mr. Jian Danian, Deputy Governor of Pudong government.
The interior of the Shanghai Store was designed using Disney's innovative format, featuring elements unique to the area that will surprise and delight Guests and bring to life the most popular characters from across Disney, Pixar, Marvel and Star Wars.
The Disney Store retail chain, which debuted in 1987, is owned and operated by Disney in North America, Europe, and Japan.