Hyundai Premieres "Vision G" Coupe Concept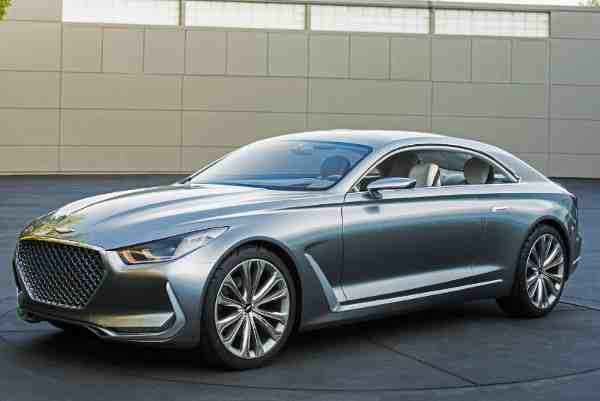 Hyundai Motor America revealed the "Vision G" Concept Coupe at the Los Angeles County Museum of Art (LACMA).
"The concept was designed with coordinated input from Hyundai design studios around the world, but was led by our team here in the U.S.," said Peter Schreyer, Hyundai's president and chief design officer.
During the design process, Hyundai's team of designers centered their work on the notion of "chivalry" – a word they felt best defined the idea that one doesn't need to shout to be noticed and respected.
"Vision G" will next be shown at the Pebble Beach Concours d'Elegance on Sunday, August 16, in Monterey, Calif.