India to End TB by 2025: PM Narendra Modi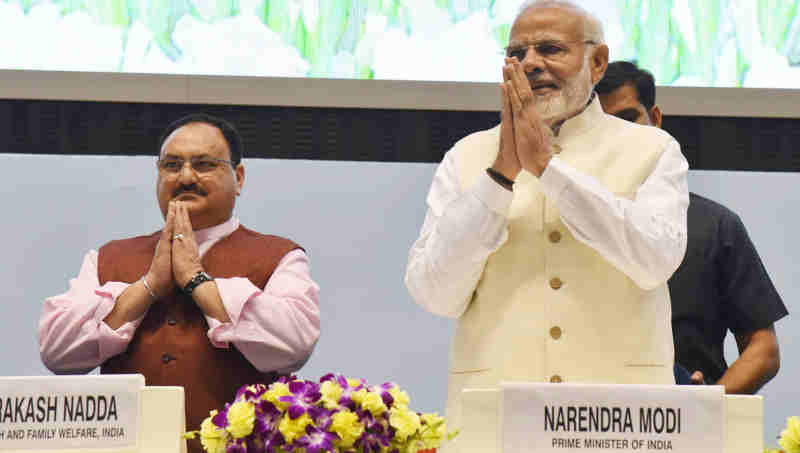 The Prime Minister, Narendra Modi, addressed Tuesday the inaugural session of the "END TB" summit in New Delhi.
He expressed confidence that the Delhi End TB Summit would be a landmark event towards the complete elimination of TB. He said every step taken towards the eradication of this disease, is also linked to the betterment of the lives of the poor.
Modi announced that India has set a target for complete elimination of TB (tuberculosis) by 2025, as against the global target date of 2030. He said the Government is working comprehensively towards this goal.
Modi gave examples of Mission Indradhanush and Swachh Bharat, to show how the Union Government is speeding up progress towards desired targets.
[ New Global Commitment to End Tuberculosis ]
He said State Governments have a key role to play in this regard, and he has personally written to all Chief Ministers to join this campaign.
The Prime Minister said frontline TB physicians and workers are a crucial part of the drive to eliminate TB. He said those patients who overcome this disease also inspire others.
Photo courtesy: Press Information Bureau