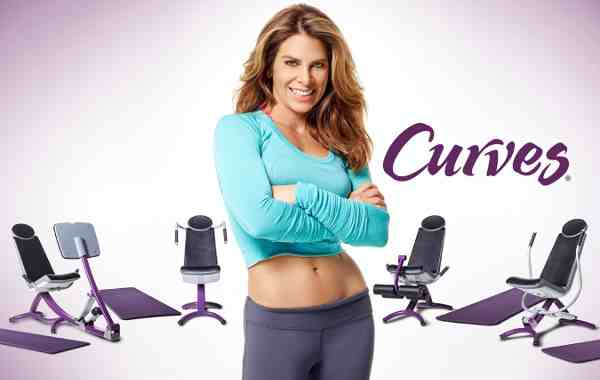 Curves International, Inc., a chain of fitness centers for women, has announced the addition of new Curves Specialty Circuit Classes and new Curves Workouts with Jillian Michaels to its lineup of fitness offerings for 2015.
The 2015 Curves Specialty Circuit Classes are designed for specialized training, with moves focused on key areas like balance, flexibility and strength.
The low-intensity Body Balance class combines balance and stability exercises with circuit strength training. Arms-Core-Legs, also suitable for all fitness levels, offers targeted bodyweight moves designed to tone and strengthen the arms, core and legs.

Stretch & Strength is dual-purpose in that it applies two principles to the same muscle group, back to back: strengthening machine exercises plus stretching intervals. All workout moves are conducted in between each circuit machine.
The new class lineup, which rolls out in January 2015 at participating Curves centers, also includes new workouts from Jillian Michaels. Unlimited access to all of the classes is included as part of the Curves membership.