Lowe's Joins Hands with Habitat for Humanity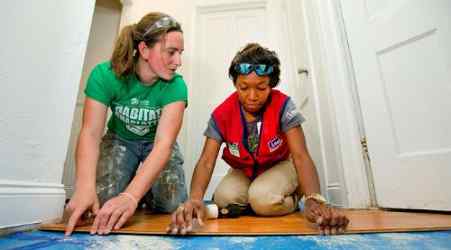 Lowe's and Habitat for Humanity International have teamed up for more than a decade to build homes, communities and hope.
Lowe's announced that it's renewing its commitment to Habitat with a new five-year, $23.5 million donation that will bring Lowe's total contributions to more than $63 million since 2003.
The commitment through 2018 represents Lowe's largest corporate donation to date, says the company. Along with the funding, Lowe's pledged the continued support of Lowe's Heroes employee volunteers.
Over the past decade, Lowe's employees have donated thousands of volunteer hours in support of Habitat's work.
"Habitat for Humanity has created a remarkable legacy by building and strengthening communities across America and around the world," said Robert A. Niblock, Lowe's chairman, president and CEO. "We have been honored to be a part of those projects over the past 10 years and are excited about the opportunity to broaden our reach and serve more families in the coming years."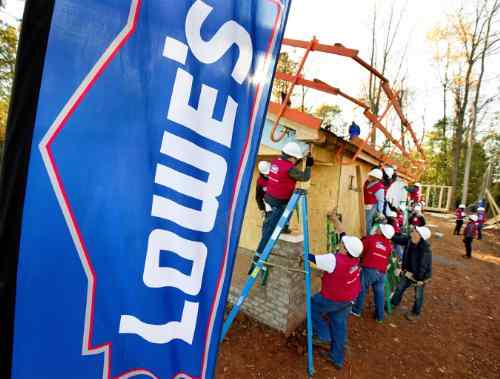 Lowe's has helped ensure safe and affordable housing in partnership with more than 3,000 families in all 50 states.