Mamata Banerjee to Meet Entrepreneurs at Bengal Business Summit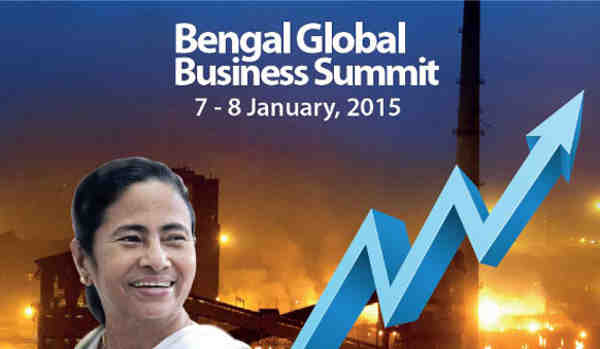 The Government of West Bengal in India is organizing Bengal Global Business Summit – Bengal Leads 2015 on 7th and 8th January 2015.
The two-day event will include Plenary Sessions addressed by national and international entrepreneurs who will share their thoughts and experiences.
The Summit will include Sectoral Breakaway Sessions with the participation of leading industrialists of each sector. The Summit will also organize B2B and G2B interactions, besides having business exhibition.
[ Wanted: Indian Entrepreneurs with Global Ambitions ]
The Chief Minister of West Bengal, Mamata Banerjee, will interact with entrepreneurs and share her thoughts at the Concluding Plenary on both the days of the event. The Chief Minister will be interacting with the delegates on Tuesday, Jan. 6, as a part of the curtain raiser.
Photo courtesy: Bengal Global Business Summit