Nestlé Opens R&D Center to Address Food Demands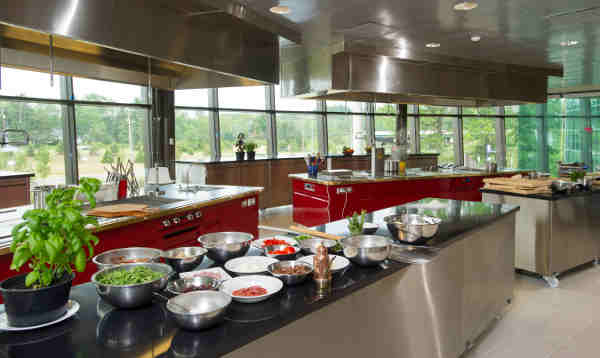 Nestlé opened Wednesday its new Nestlé Research & Development (R&D) Center in Solon, Ohio.
This marked the completion of a $50 million, two-year project to establish the global center dedicated to transforming the way the world enjoys frozen and chilled foods.
Nestlé R&D Solon is a 144,000 square foot facility and is one of 12 "centers of excellence" for global product and process development.