New Camouflage Solution for People with Vitiligo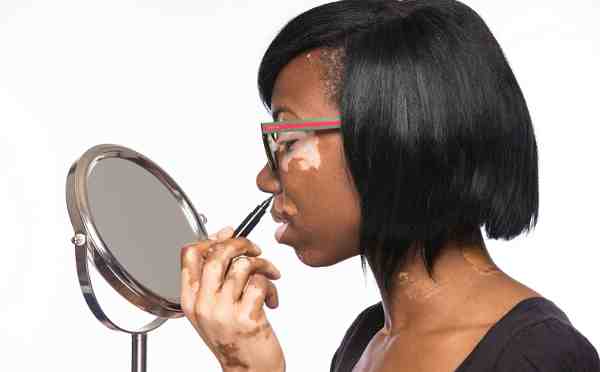 Zanderm, a start-up company, aims to use cosmetics to make people's lives better. It announced Tuesday the release of its flagship product, the Zanderm Vitiligo Camouflage Applicator.
Vitiligo is a condition which impacts 1% to 2% of the world's population. It causes the skin to lose pigmentation in a series of unpredictable spots.
While this condition is not life-threatening it can cause social and emotional problems. There are treatments, but many of these treatments are costly and carry side-effects.
[ Should Women Delay the Motherhood? ]
Most people with vitiligo turn to cosmetics to compensate for the loss of color. Unfortunately, these cosmetics are vulnerable to both water and sweat, says Zanderm.
By contrast, Zanderm says it offers a time-saving solution which dries fast, and resists both sweat and water. Some users can keep Zanderm's coloration in place for up to 7 days with only a few light touch-ups.
[ How to Turn Gray Hair Back to Natural Color ]
It's suitable for all skin types and won't rub away, get on clothing, or draw attention to itself. According to the company, it's also very easy to use—it's designed to be as simple as "coloring inside the lines."
"My partners and I were working together at a cosmetic company," explains Sara Frankel, one of the founders at Zanderm. "Our company made long-lasting cosmetic products, and we realized that these products, when properly tweaked for mess-free total precision, offered a unique solution that could provide real, tangible help to people with vitiligo."
Zanderm currently offers 11 unique colors suitable for a range of shades.