"Oh Sweet Lorraine…" Fred Wrote This Love Song When Wife Lorraine Died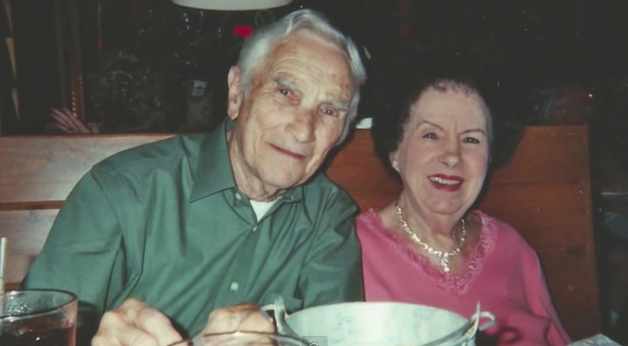 After 75 years of togetherness, Fred's wife Lorraine died. A month after her death, Fred, 96, captured their memories in this sweet love song, which he sent in an online singer-songwriter contest.
The contest invited participants to upload their videos on YouTube. Fred sent his entry. The hosts Green Shoe Studio created a wonderful documentary: "A Letter From Fred" depicting Fred's story along with his song.
The nine-minute film on YouTube has gone viral and has already attracted over six million views.
Fred and Lorraine met in 1938 and after two years of dating, they got married. "She gave me 75 years of her life," Fred said with moist eyes.