Salt Lake Comic Con to Take Place in September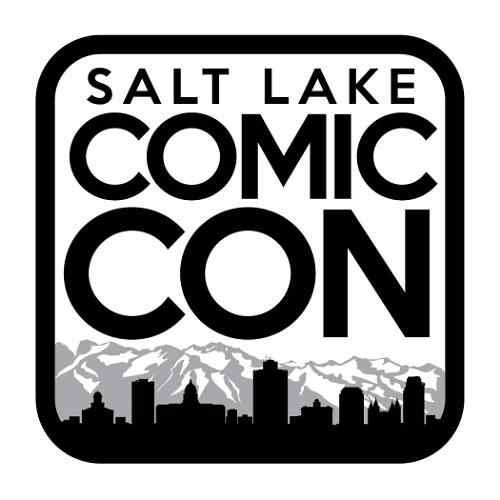 Salt Lake Comic Con has announced initial guests, new features and put tickets on sale for its second annual Salt Lake Comic Con on September 4-6, 2014 at the Salt Palace Convention Center.
Salt Lake Comic Con is a pop culture convention event. It brings comics, fan art, sci-fi, anime, fantasy, film and TV and their comic creator, artist, actor, performer and author celebrities and professionals to meet with their fans.
[ Also Read: Toyota Brings SpongeBob Car for Motor City Comic Con ]
The first round of guest announcements include Bruce Campbell, Ernie Hudson, Cary Elwes, Sam Witwer, John Barrowman and Christopher Lloyd. Over 200 celebrities and featured guests are expected to attend the event in September.
Salt Lake Comic Con is organized by Dan Farr Productions in partnership with Media One of Utah, a joint operating agreement between the Salt Lake Tribune and the Deseret News, and ABC4 / CW30 of the Nexstar Broadcasting Group.